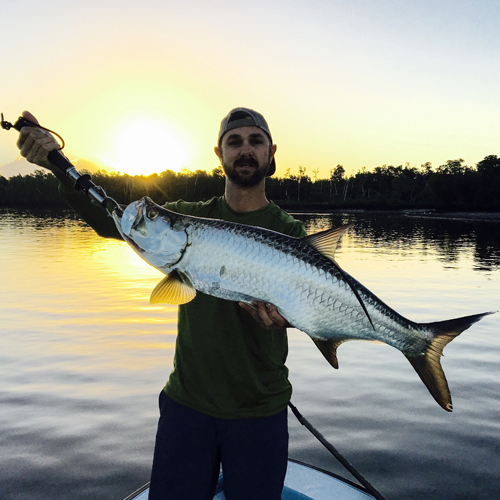 While the rest of the country is experiencing freezing temperatures we are having some of the best weather of the year.  The high today here in Port Charlotte is 88.  They say the warm weather is here to stay for a while.
Although I would rather have been fishing, I have spent this last week sanding my big boat.  I am re-painting, re-powering and re-rigging it.  I do all of the work myself so I expect it will be a few weeks till I get back in the game.  It is a lot of work, but it will be ready to go for the season.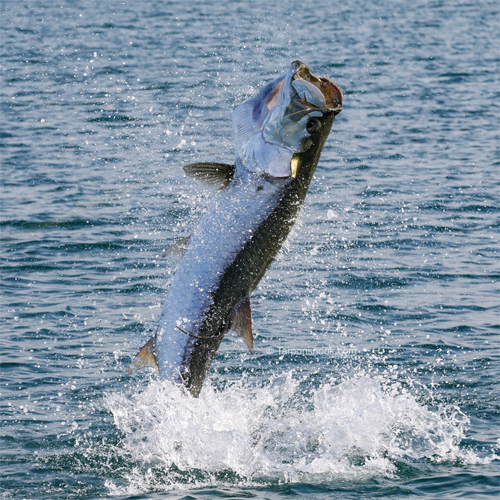 Here in the Boca Grande area peak tarpon season is May-August.  If you are planning a trip to the area in search of tarpon, now is the time to get your dates in the book.
We had another great fall season tarpon fishing in the Everglades.  Even with all of the windy weather we had in October as usual the fall migration did not disappoint.  I am excited to go back late February.
Late February and the first two weeks of April are already booked, but I still have prime days available in March.  It doesn't matter if you fish with spin or fly tackle, tarpon fishing the Everglades is an adventure you will not forget.  March is prime time for tarpon in the Everglades.
Follow us on Facebook and Instagram for more frequent updates.
Keep the line tight and bow when they jump!
Capt. Mark Bennett

Follow Us!!!